MAYE MUSK is definitely a WOMAN OF INFLUENCE !
DIETITIAN - SUPERMODEL - SPEAKER - AUTHOR
Her incredible family life and career are synonymous with SUCCESS and an example for all the other women!
Not only mother of the 3 well-known successful entrepreneurs, Elon, Tosca and Kimbal, she has built an amazing international career as a model, developed a global business as a dietitian and she is still giving presentations all around the world about entrepreneurship, aging, gender equality, single parenting, overcoming challenges and many more. She is also the author of the best-seller: A WOMAN MAKES A PLAN: ADVICE FOR A LIFETIME OF ADVENTURE. She is also the AMBASSADOR for Big Green, building vegetable and fruit gardens in under-served schools.
Her motto is #ItsGreatToBe74
NY, Maye is wearing the ``Vesuvio`` Color Eden Clutch for OFFICIAL TURKEY Magazine, September 22 Issue.
RTL LUXEMBOURG
Interview on RTL Luxembourg.
Sabrina Deloumeaux, the founder of ICONIC JUNGLE « My head is a Jungle »
Podcast audio.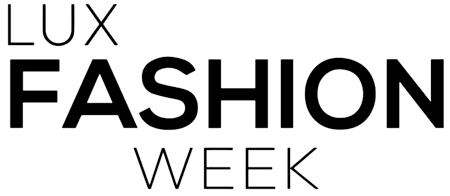 Forbes France
KAT GRAHAM, une femme engagée!
UN SAC ICONIQUE POUR UNE FEMME ICÔNE!
Ambassadrice de bonne volonté pour les nations unies
HCR, cette incroyable artiste conjugue sa vie professionnelle avec
ses engagements humanitaires pour soutenir les causes qui lui
sont chères, comme celle des réfugiés.
FORBES France, Cannes Festival 2021, Baby Eden Bag, Raggio Color.
Starring the gorgeous SHARON FONSECA
wearing the Eden clutch.
Such an incredible woman: top model, mother, business woman
& influencer, she makes her life a daily success!
Italy, Summer 2021 / Eden clutch, Pioggia color