FRENCH SAVOIR-FAIRE
ITALIAN QUALITY
SWISS PRECISION

WELCOME IN OUR
EDEN PARADISE GARDEN
ICONIC JUNGLE ORIGINAL SOUND TRACK BY ALEXIS T., LONDON.
NON CONVENTIONAL
& ANTI-CONFORMIST
A VISIONARY LUXURY APPROACH
BY FREEING OURSELVES FROM
THE FAST IMPOSED FASHION
NO SEASON! LONG LASTING LIFE
ICONIC TIMELESS ITEMS
THE BEST ITALIAN
HAUTE MAROQUINERIE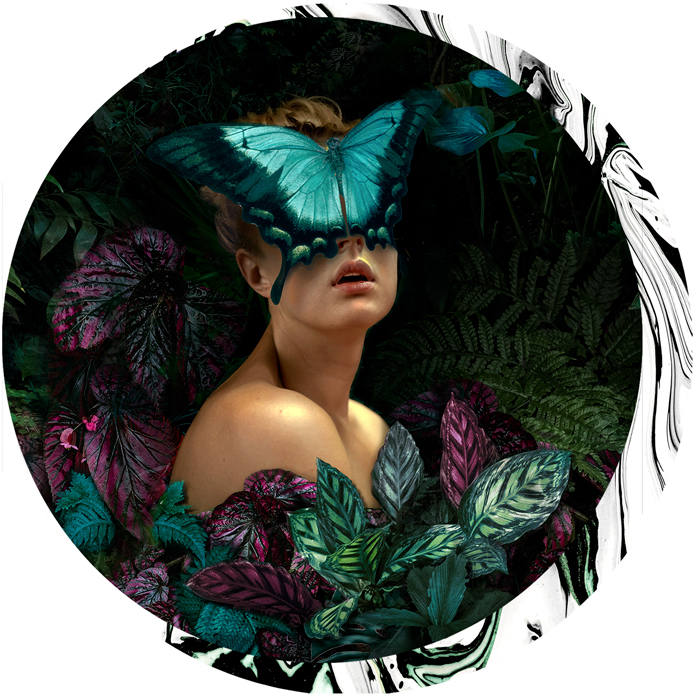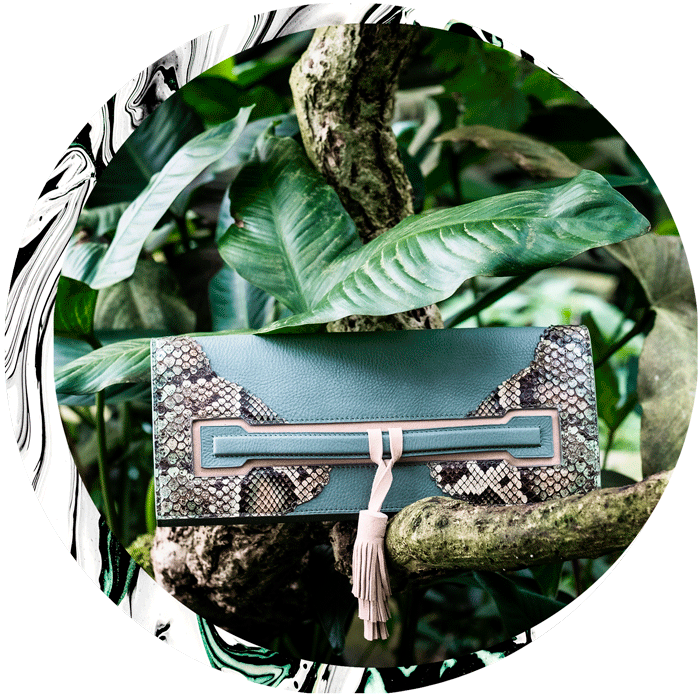 LESS IS MORE
BACK TO ESSENTIAL VALUES
CONSUME LESS BUT BETTER
NO STOCK – NO WASTE
OPTIMIZED & RESPECTFUL USE
OF NATURAL RESOURCES
TRANSPARENCE & TRACEABILITY
OF RAW MATERIALS
MOSTLY ALIMENTARY CHAIN RECYCLING
ANIMAL WELFARE RESPECT
HONOR LIFE VALUE
SUSTAINABLE DEVELOPMENT
STRONG SENSE OF RESPONSABILITY
TOWARDS THE PLANET
MINIMAL CARBON FOOT PRINT
SHORT CIRCUIT
RECYCLED PACKAGING
PRESERVE PERENNITY
OF LOCAL HIGH QUALIFIED &
TALENTED CRAFTSMEN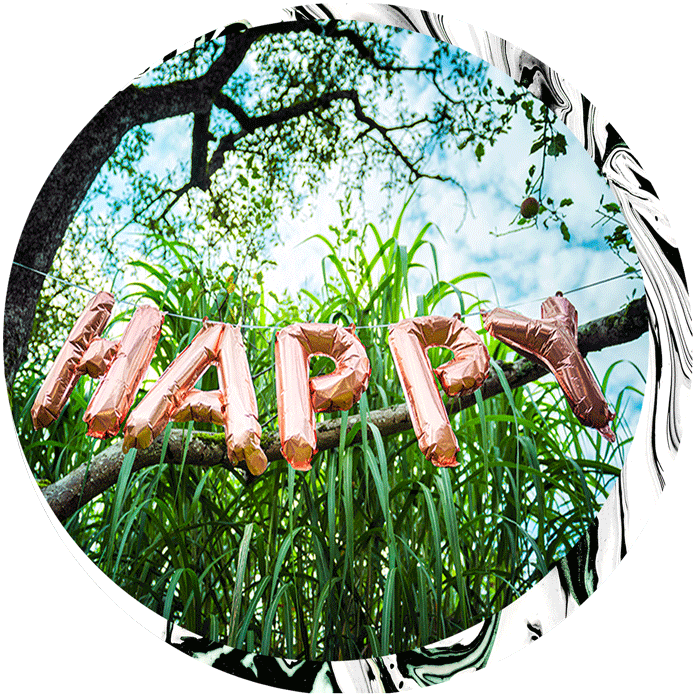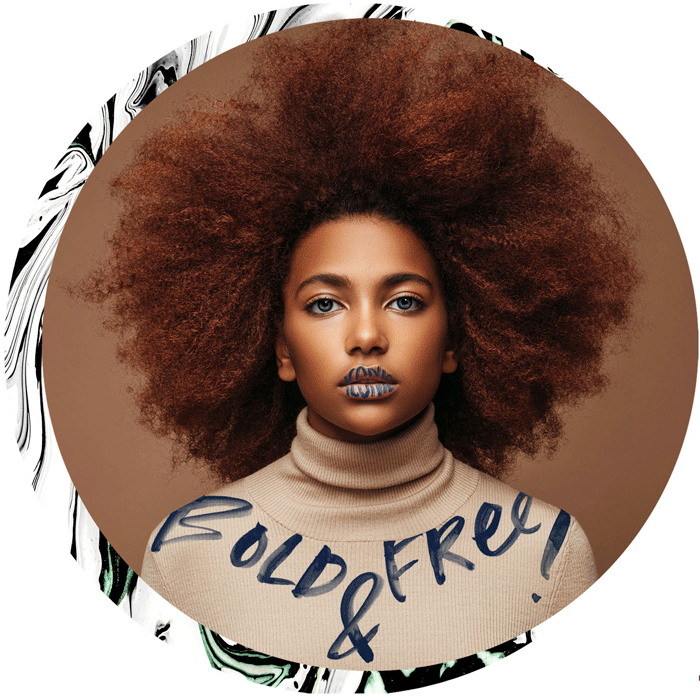 ACTIVELY COMMITTED TO SUPPORT
WOMEN'S HEALTH, SAFETY, FREEDOM
& PERSONAL INTEGRITY
AGAINST ANY TYPE OF
VIOLENCE & DISCRIMINATION.
EACH YEAR, A PART OF OUR BENEFITS
WILL BE REDISTRIBUTED TOWARDS CHARITIES
FIGHTING FOR WOMEN'S RIGHTS
ALL AROUND THE GLOBE.
A brand created by a woman, which honors all women and what they intrinsically embody: Influence, Audacity, Beauty, Strength and Power!
Born in Geneva, Switzerland,
from a multi-cultural French and Czech family.
Almost 15 years of work experience as fashion designer and art director in prêt-à-porter & luxury, mainly between France, Italy, Switzerland, Asia & Saudi Arabia.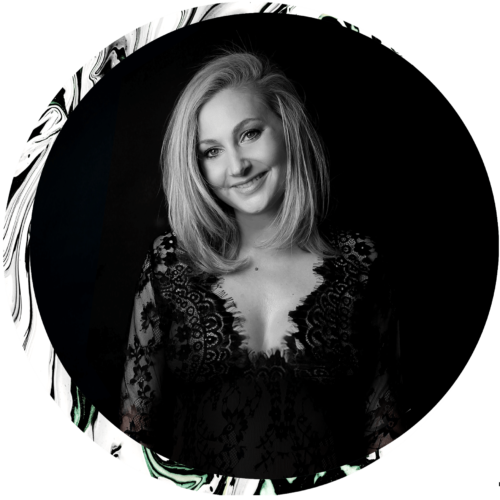 GET IN TOUCH
FOLLOW US ON INSTAGRAM
Let yourself be inspired by the amazing Iconic Jungle universe